A New Chapter Unveiling a Bright Future!

Reach New Peaks with Park Place ProfitCLUB!
Reach Your Full Potential with the Right Support and Education
Welcome to

Profit

CLUB, where true entrepreneurs committed to growth and success come together to unlock their full potential. If you're ready to invest significantly in yourself and your business,

Profit

CLUB is the perfect platform to accelerate your journey toward prosperity.
Expert advice backed by years of experience and sound business principles.
Resources and tools designed to help you expand your business and achieve your goals.
A like-minded, supportive network of entrepreneurs who understand the challenges and rewards of business growth.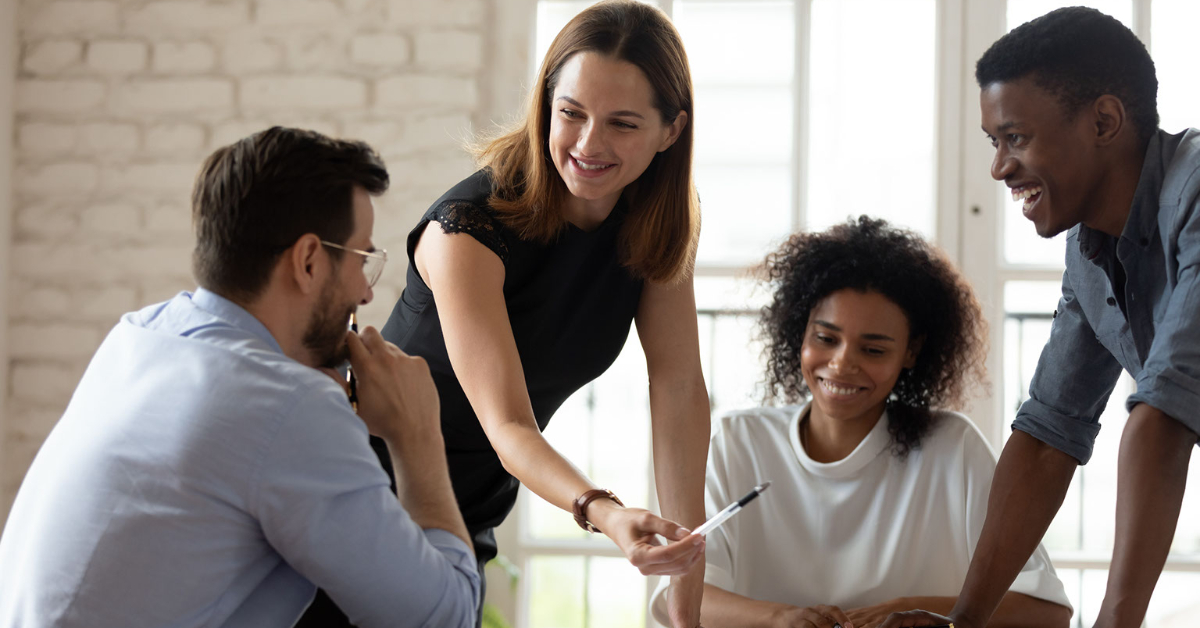 Mastermind Setting
Park Place ProfitCLUB provides the perfect setting for you to reach your full potential. Our mastermind setting gives you access to the peer support and education needed to succeed in all business areas. Our experienced business coach from Vancouver gives you the guidance and support you need to take your business to new heights.
Relevant and Practical Education
At Park Place ProfitCLUB, you can connect with other like-minded entrepreneurs and business professionals. Our mastermind setting allows you to share your experiences and get advice from experienced professionals. With our network of professionals, you can be sure you're getting the best advice and support to achieve success.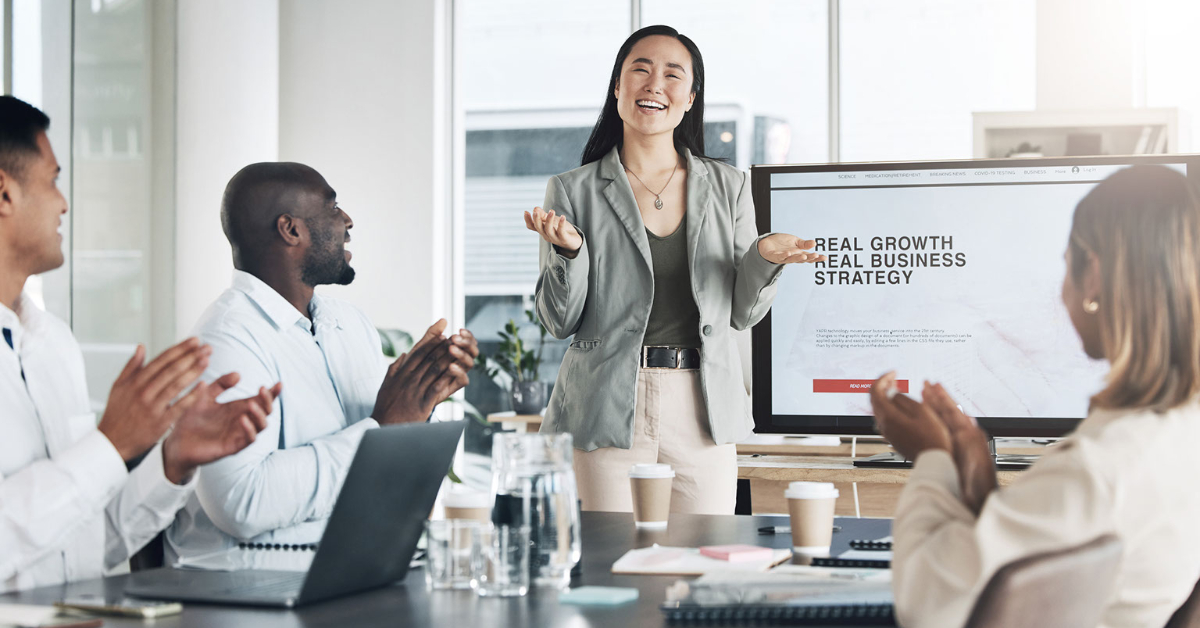 Why Choose Profit

CLUB

?
When you join ProfitCLUB, you're not just signing up for another networking group. You're committing to a community dedicated to helping each other succeed. Our members join us for the exclusive services and resources but stay for the camaraderie and shared passion for entrepreneurial success.
Invest in Your Future Today:
At ProfitCLUB, we understand that success doesn't come from quick fixes or magic solutions. It requires hard work, dedication, and a willingness to learn from others. If you're prepared to invest in yourself and your business, ProfitCLUB is here to support your journey every step of the way.
Book here
Don't miss your chance to join this exclusive community of entrepreneurs. Join ProfitCLUB today and experience the benefits of a supportive network and valuable resources that will drive your business growth and success. Click here to sign up and start your journey with ProfitCLUB today!
Who are your Profit

CLUB

hosts?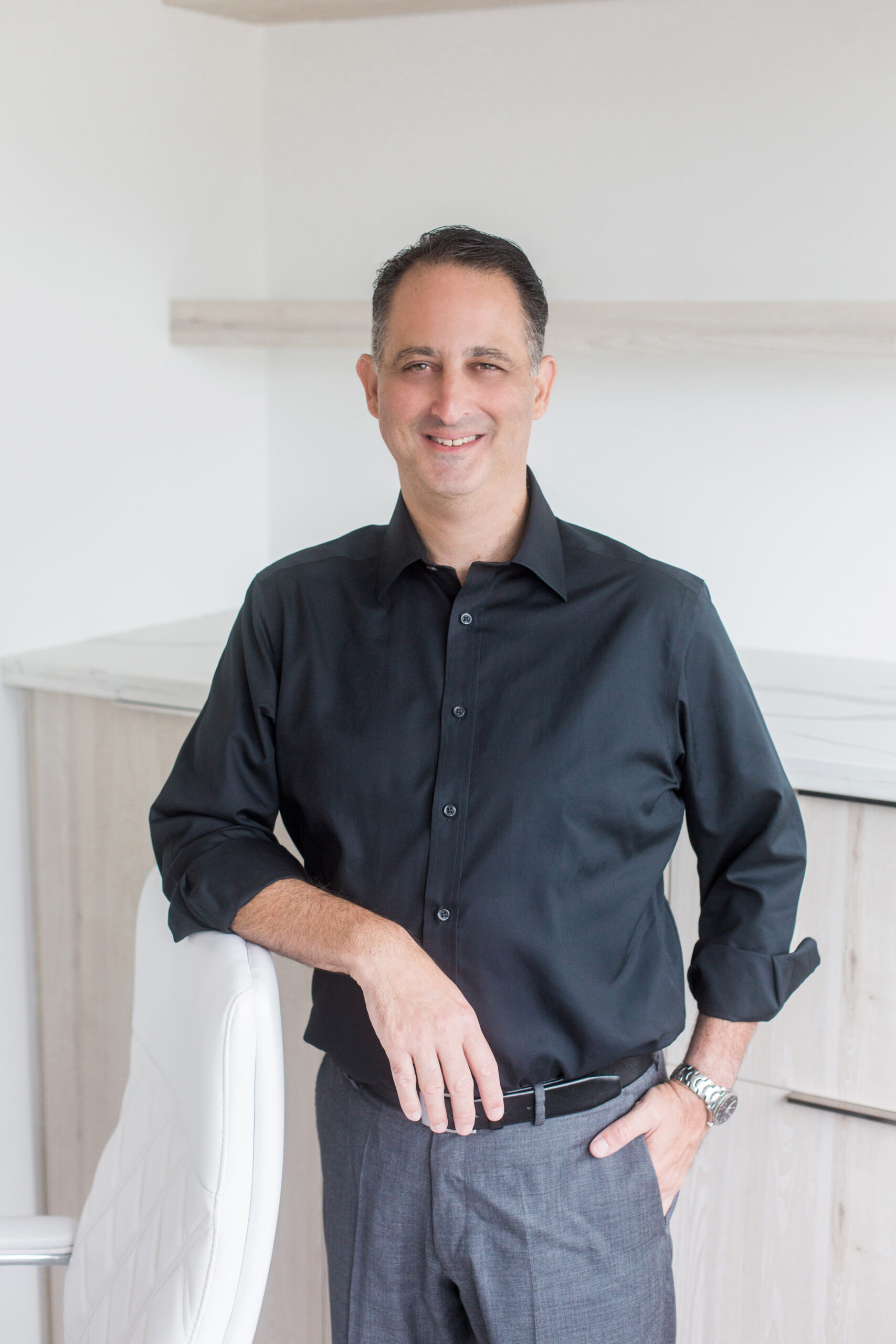 Joel Zimelstern
Head Coach - ActionCOACH Vancouver
Joel is an award-winning business and executive coach. He has worked for over 30 years in the UK within his own insurance business and is also a coach and trainer of Neuro-Linguistic Programming.
After leaving the UK in 2019, he committed to empowering and teaching business owners how to succeed so that the business works for the owner to fulfill their goals and dreams.
Joel believes that business has the potential to make a huge and positive impact in the lives of the owners, their team and the community they serve.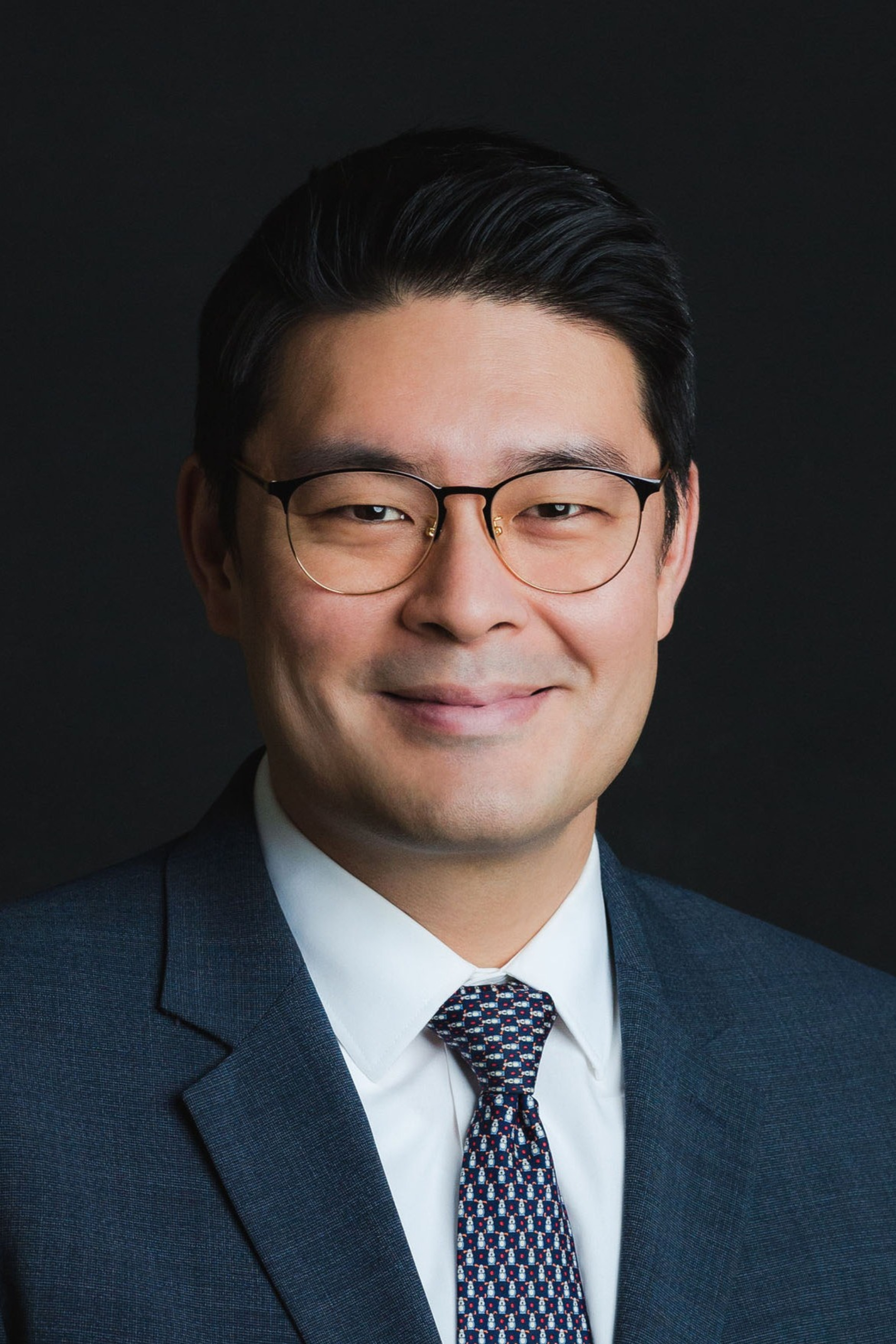 Jake Lee
Award-winning Financial Advisor at IG Wealth Management
Jake is a passionate financial advisor who wants to help the people of Canada make informed decisions about their money. Jake has over 13 years of experience in brokerage and banking, with most time spent working at large firms.
He saw first-hand how many Canadians have difficulty getting quality advice from professionals like him. He believes that accurate information will empower more individuals than simply giving them things they don't know already, so his goal as an Advisor isn't just making a profit but rather helping clients through education when it comes down right choice on what type or investment vehicle is best suits one's needs.