Are you hitting your stride in business?
ONLY YOU ARE RESPONSIBLE FOR THE CHANGE!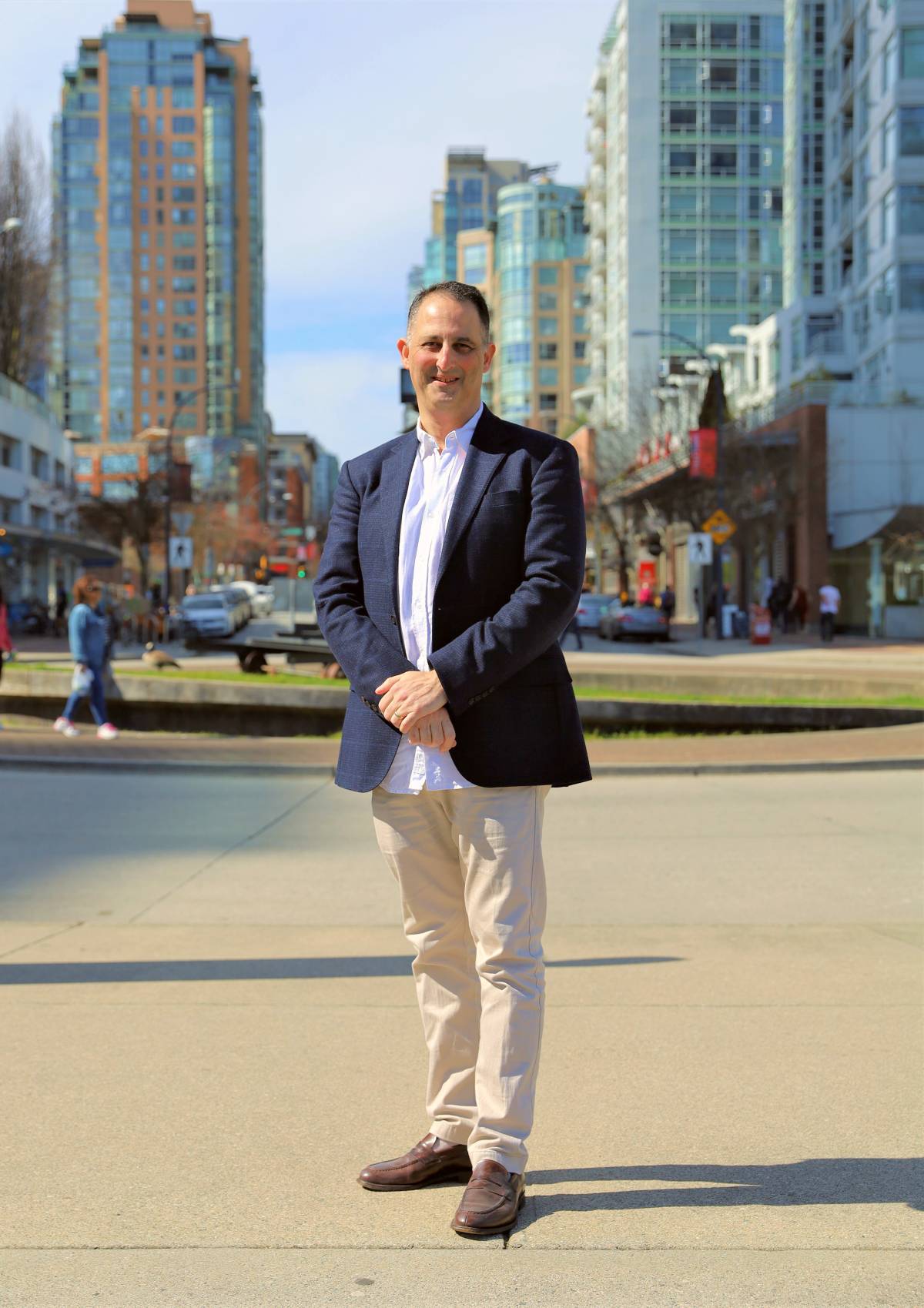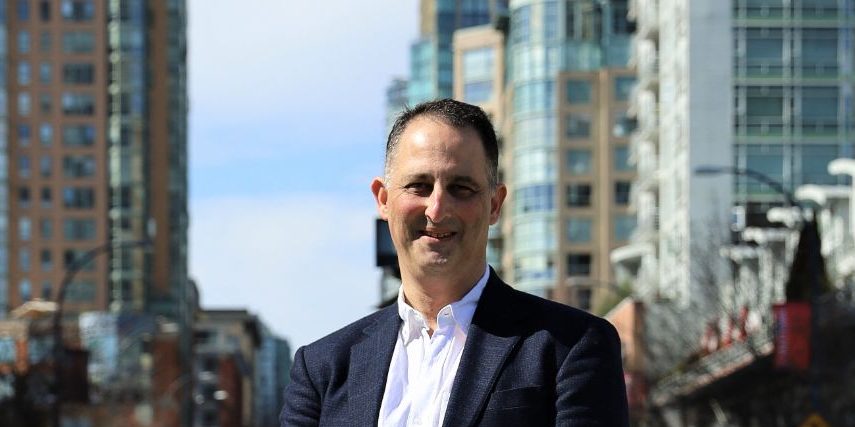 Meet Joel Zimelstern
Vancouver ActionCOACH
Think of me as your facilitator. I will create a space for you to share, learn and grow. I will be your partner in accountability, your sounding board to explore ideas, and your cheerleader. I facilitate ways for you to find your own answers. I will meet you where you are and work with you side by side as you move towards being the best version of yourself.
My coaching program is designed to identify your challenges and to apply practical and results-driven solutions. It will allow you to recharge your energy, reignite your passion, and rekindle your relationships. Learn to live fully, make conscious decisions and pursue the live you really want to live.
I am here to help you lead with purpose!
I work with everyone from professionals, executives, and small business owners, to individuals looking for personal improvement help. Everyone has a different story, but the goals are all the same: people want to live intentionally, and with purpose, so they can grow to be the best version of themselves possible.
I am here to help you live full of purpose and abundance!
LET'S TAKE THE FIRST STEP