Unlock Your Business Potential with Coaching Success Powered By ActionCOACH's 12-Week Sales Training
An Action-Oriented Approach to Maximize Your Business Success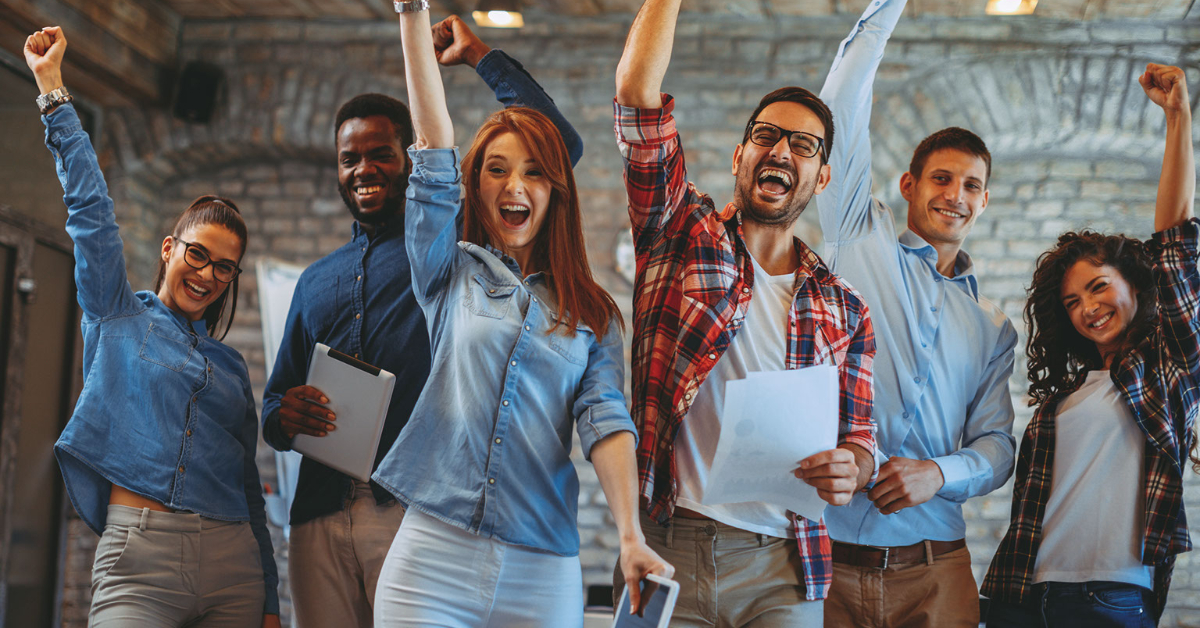 Next Masterclass begins on Wednesday 23 August 2023
Transform Your Business
With Coaching Success' 12-Week Sales Training, you can transform your business and unlock its potential. Our sales training program provides you with the tools, resources, and action-oriented approach you need to maximize your business success. Our approach focuses on taking action and creating creative solutions, allowing you to make the most out of your business.
Maximize Your Profits
Our 12-Week Sales Training will help you maximize your profits. Our team of experienced coaches and business advisors will provide you with the guidance and tools you need to take your business to the next level. We will help you identify improvement areas, develop creative solutions, and implement strategies to maximize your business's potential and profitability.
12-Week Program
Our 12-Week Sales Training program is comprehensive and tailored to the needs of your business. Our program includes weekly coaching sessions, business assessments, and action-oriented tasks to help you achieve your business goals. We also provide additional resources and tools to help you understand the various aspects of sales and maximize the success of your business.
What you will learn and implement each week
Week 1 – Mindset & Professionalism
Week 2 – Beliefs
Week 3 – Communication and Engagement
Week 4 – Prospecting, Qualifying, & Targeting
Week 5 – Lead Qualification
Week 6 – Technique & Sales
Week 7 – Sales Negotiation & Objection Handling
Week 8 – Understanding your Competition
Week 9 – Database & Tools
Week 10 – Customer Service & Support
Week 11 – Enrolment
Week 12 – Scripts, Action, & Deliver
Practice is just as valuable as a sale; the sale will make you a living; the skill will make you a fortune.
 – Jim Rohn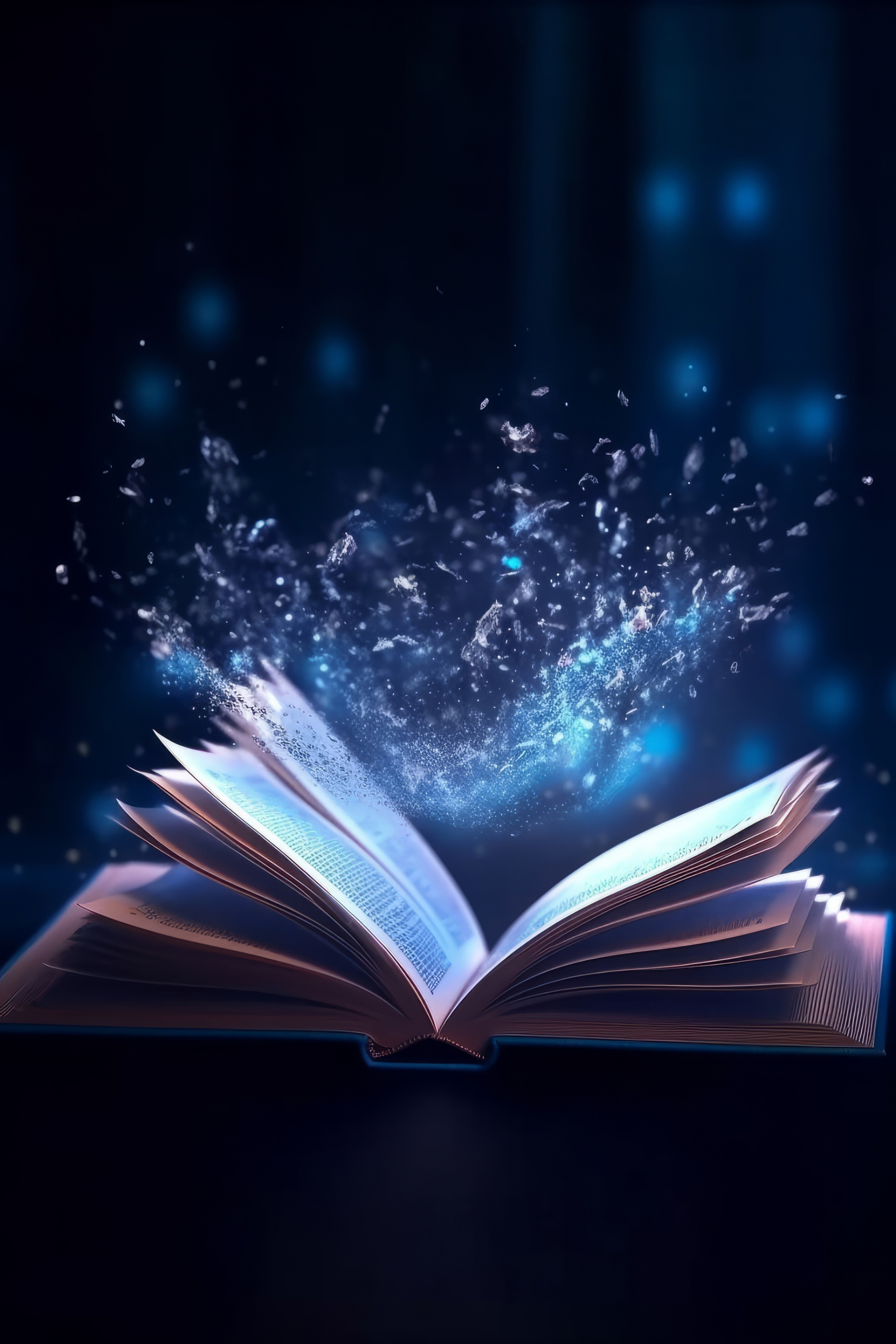 Next Masterclass begins on Wednesday 23 August 2023
!! Just 14 spots are available for this transformative training !!